The recipe section will be completely updated.
Recipes are currently being transferred and you will find more and more recipes under menu recipes -> NEW.
There you will be able to do the following if you have an account:
Save your favorite recipes




View your recipes (it is now possible to submit your recipes)




Recipe planner, calendar where you can plan recipes




Create your shopping list from selected recipes
Feel free to test it all out.
You can find everything in the Profile -> Your profile menu
We are rebuilding the site, English will be added, but some things are not translated yet, thanks for your patience!
Nous rénovons le site web, mais certaines choses ne sont pas encore traduites, merci de votre patience!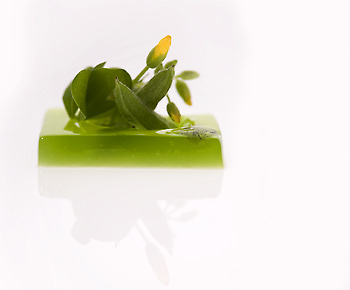 Gastronomy is the "higher" art of cooking, the art of enjoying the taste of food and drink.
When preparing gourmet meals, special attention is paid to the quality of the ingredients.
The quality may be freshness (so, for example, nothing from a can), but especially the origin (pasta must come from Italy, for example, the beef from a certain mountain region, the wine from the Bordeaux region or rather just from
that chateau, because it combines so well with the prepared food).
Everything to make the taste optimal.
Preparing food in this way means that restaurants that prepare food in this way are extra expensive.
Most restaurants work with flavor profiles.
They adjust the wine with food so that you can taste both the food and the drink.